---
Toms River Board of Fire Commissioners
---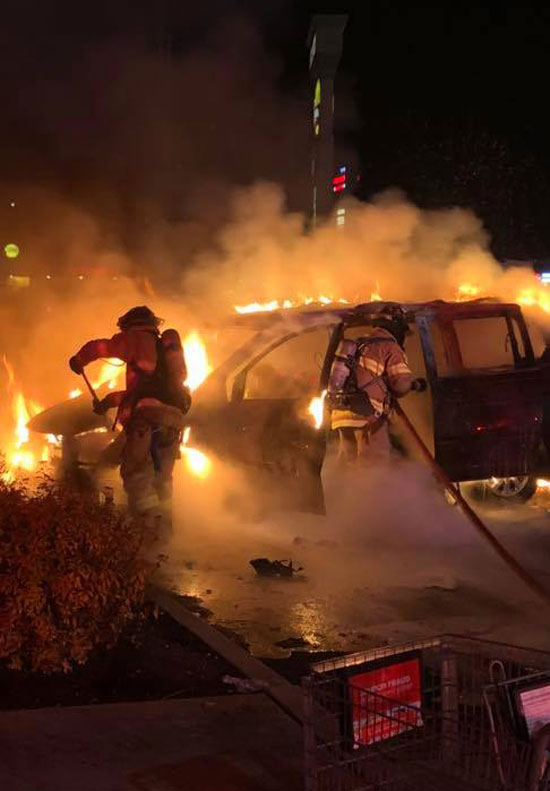 From woods to water, we are TR Fire District #1.
The Toms River Township District No. 1 provides the highest quality fire service to protect the residents and guests of the Township of Toms River. Each fire company is comprised of volunteer firefighters, specializing in fire prevention, public education, fire suppression, and rescue operations.
With a long-standing tradition of volunteer service to the community from our four fire companies, we respond to a variety of calls quickly with trained, skilled, and compassionate members, using the best available equipment to neutralize or reverse any situation of those in need. We are committed to exceeding the needs and expectations of those we serve.
Why Volunteer?
Many volunteers initially joined District #1 to make friends, seek fulfillment in their personal lives, or set an example for others. Regardless of your reasons for volunteering, Toms River Fire District #1 is here to help you build essential skills to carry with you for life.