How often do I have to volunteer?
To be considered in good standing, volunteers must attend 40% of calls, meetings and fires. Prior to volunteering, you must complete 210 hours of training at our Fire Academy.
Is training/equipment included?
Toms River Fire District #1 provides all training and equipment to every volunteer, free of cost. On top of training our own volunteers, the Toms River Fire Academy has trained over 400 volunteers for fire companies across New Jersey in 2020 alone.
How do I find my closest fire station?
If you are a permanent resident of Toms River, use our fire station locator to find your closest fire station.
Is this a paid position?
This is not a paid firefighting position. We offer training that sets you up for success for life, while selflessly serving your community.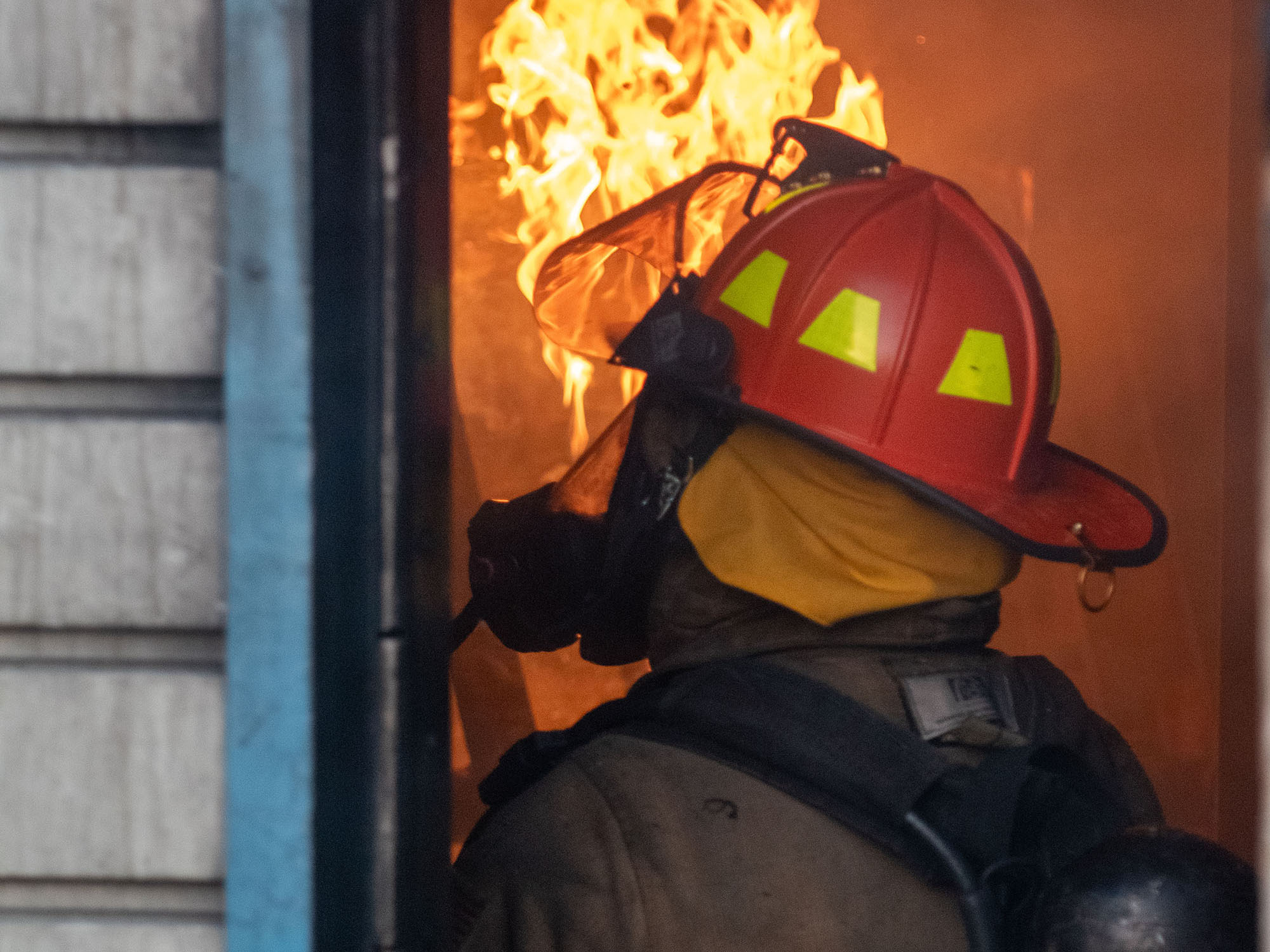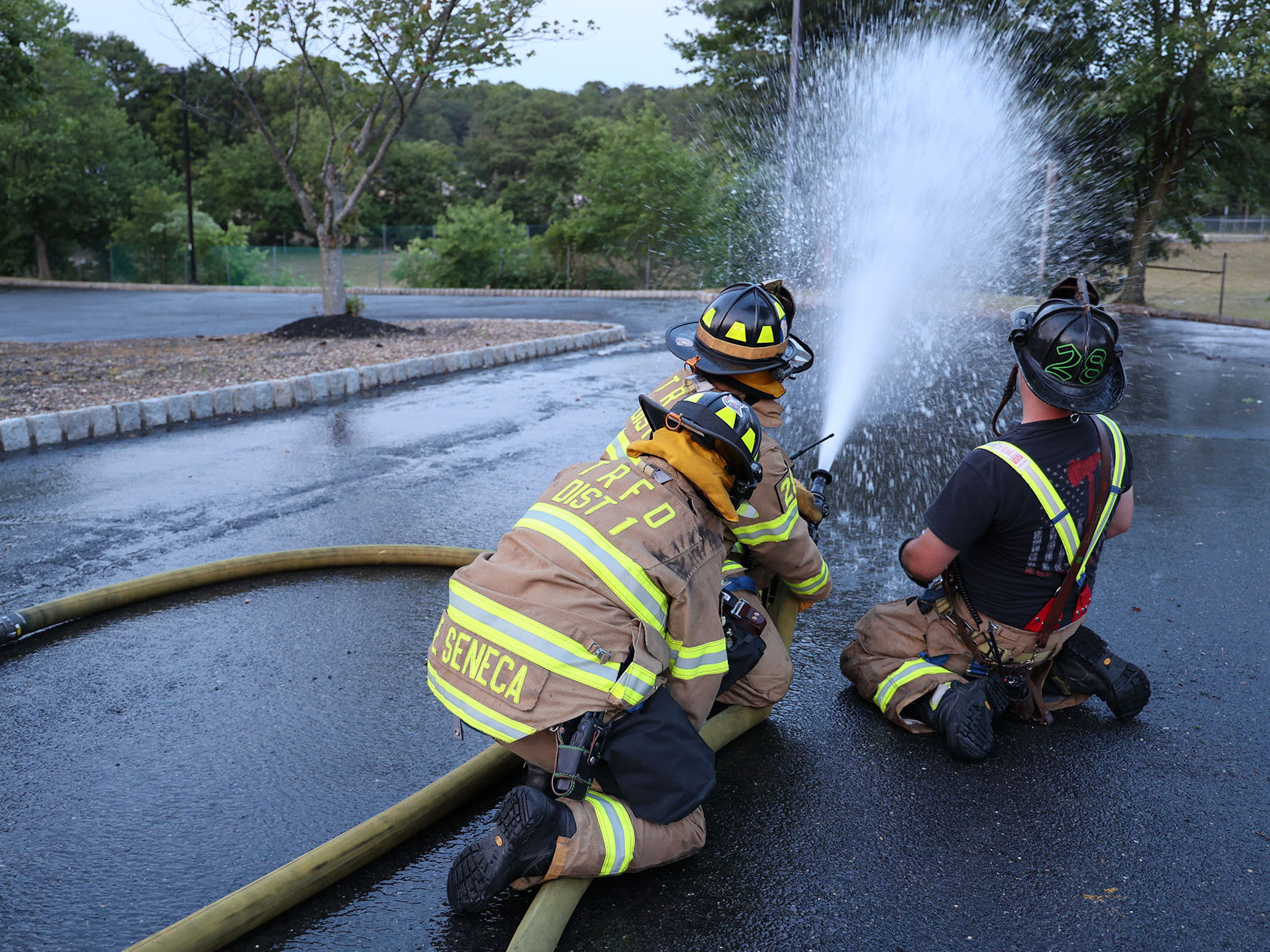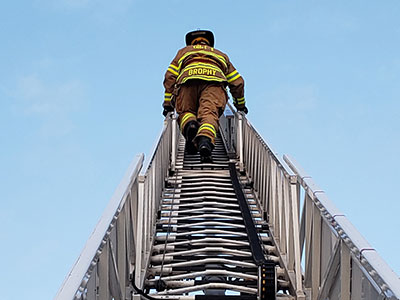 "The fire service is a great family and brotherhood. It will change your life."